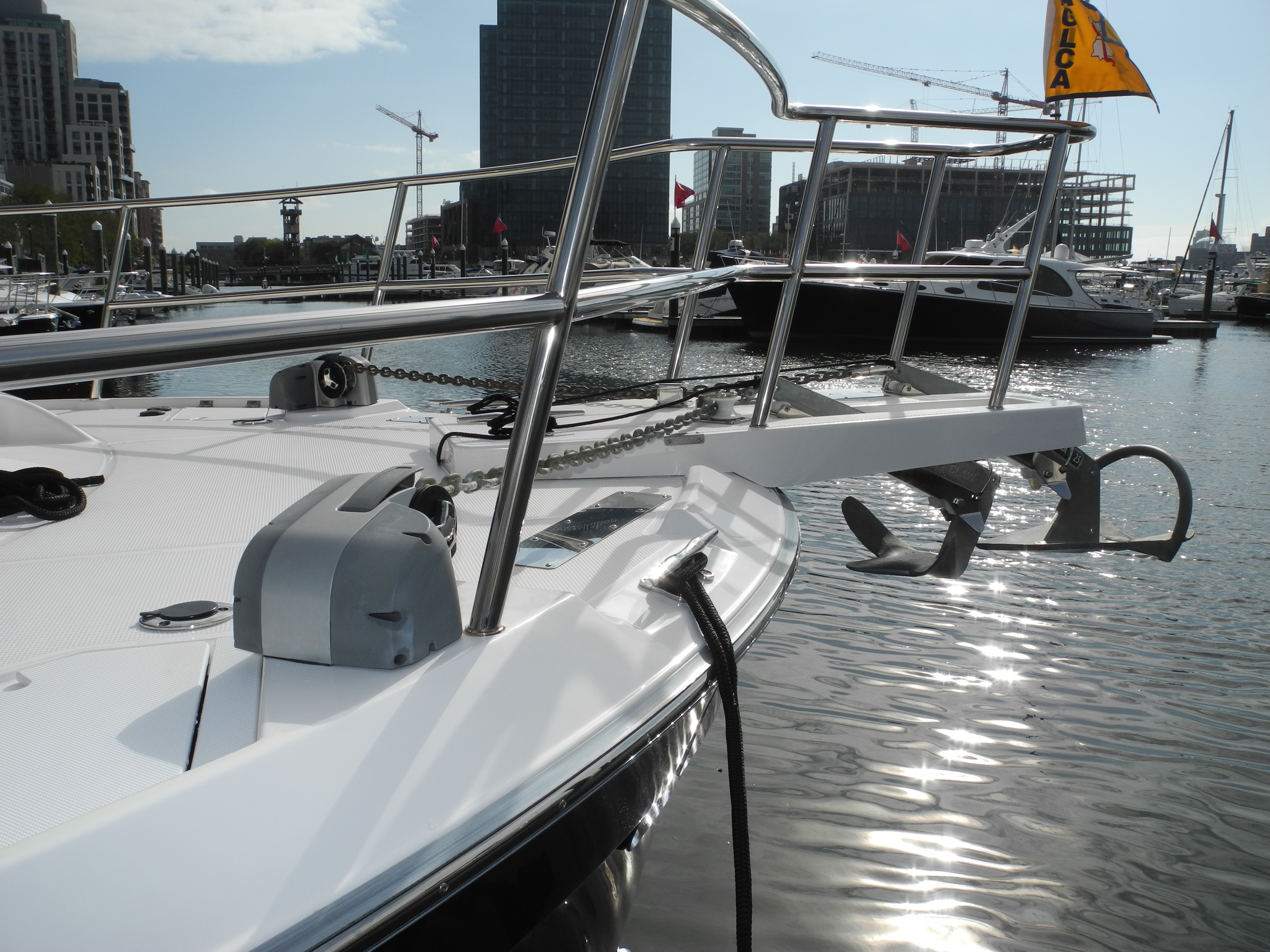 Another TrawlerFest is in the books
Captain Chris just returned from Trawler Fest Baltimore. So many cruising boats to see. So many industry expert presentations to hear. So many dreams to help make come true.
The TrawlerFest is different than most in-the-water boat shows. The focus is on education with so many daily seminars to choose from beginning on Tuesday. Thursday opened the in-the-water part of the education with boats in the marina for you to visit. Finally you can actually see the systems and imagine yourself at the helm.
Seminar Topics
Captain Chris presented many seminars including What to Expect from a Marine Survey – and others including Sanitary Systems, Dinghy Dynamics, Locking & Bridges and Provisioning Galley Tips. Click on each topic and you'll find an article or video to help you focus on what to know before you go.
Walk The Docks – Virtual Video
Click here to take a peek at the in-the-water part of TrawlerFest as Captain Chris walks the marina docks in this 8 minute video clip. Almost like you are there!
Another TrawlerFest is in the books so take a look at some of the photos here….and Ask Captain Chris about the perfect boat for you. Join us at a seminar and learn…how to find it, how to DIY maintain your new boat and most important, learn how you and your crew can have the best adventure while pleasure boating! 772-205-1859