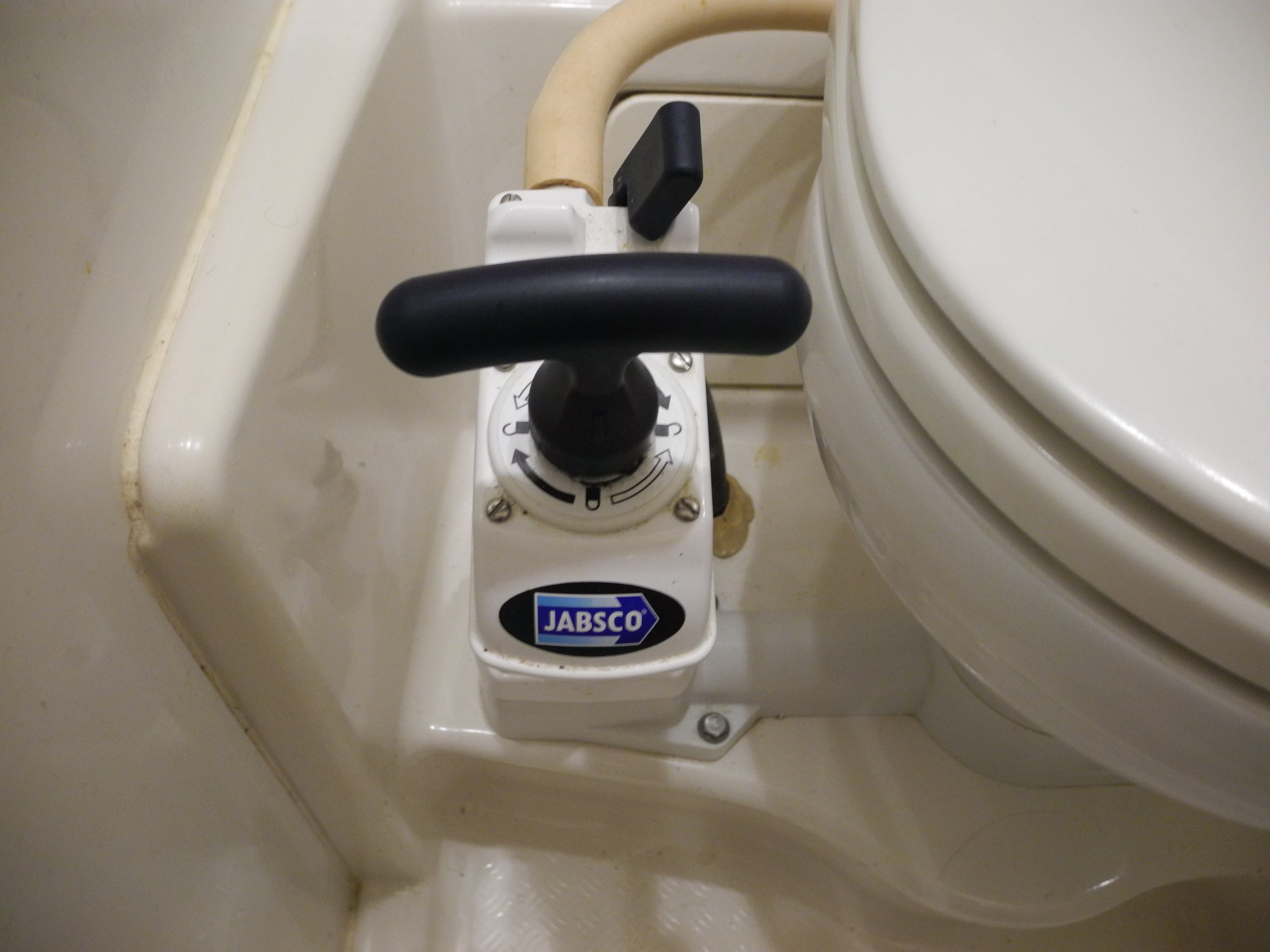 Did you immediately think of toilets? There is a lot more to think about when you say Marine Sanitation. Ask Captain Chris how you can provide a safe and healthy environment for everyone aboard your boat.
Consider:
Air conditioning systems- dirty air handlers and filters.
Potable drinking water- are the hoses, strainers, pumps and tanks clean?
What about direct connection to the marina water system (City water)? Some boats have a water hose fitting to allow unlimited water use BUT is it safe?
Why should you buy an expensive WHITE water hose?
Showers-
Traditional water heater 110 volt vs a marine style that uses engine coolant (hot anti-freeze)
This will be hotter than your home water heater so warn your guests. 120 degrees home vs 180 boat
The relief valve must be designed for higher temperature and pressure, different than a household.
Marine Heads-
Marine toilets come in a few major styles.
Pressure flush or vacuum flush. Plumbing leaks are easier to locate on pressure systems than vacuum systems.
Electric flush or manual hand pump. Is a dowel a good idea to have on standby?
Fresh water rinse or raw water rinse. If raw water, understand the brown color and odor may simply be the raw water odors with sea critters and not sewage.
Hoses-
Sanitary hoses are usually white. These hoses are designed to not allow sewage odors to permeate through the hose which can then emit strong odors into the boat. If you smell odors check for leaks or look at the white hoses. Yellowed hoses are near the end of their useful life and will begin to stink. When in doubt, rub your hand across the hose quickly causing friction and heat then smell your hand. That is the best way to determine if the hose is the cause of odors.
Tanks-
Never seem large enough. These tanks are a constant item of discussion, how much is in there.
Drinking/Potable water tanks. Rotate your water so it won't go stale.
Sewage/Holding tanks often have failed liquid level gauges and are difficult to see for fluid level. A simple dip stick works.
Consider also toilet paper and holding tank chemicals.
Two ways to empty a holding tank. First is a marina or fuel dock with a pumpout station. Second is to use an overboard discharge pump to pump raw sewage directly overboard. Learn where this is legal.
Onboard treatment systems–
Lectra San/Scan, Heat n Treat are great ideas where legal but require constant maintenance. They are not legal in NDZ, No Discharge Zones like FL Keys, Great Lakes and other areas.
Train your guests on these systems when they first arrive…especially fellow boaters. Or you will be training them how to help you when the systems don't work.
Learn More
Not sure if you can DIY? Never owned a cruising boat with all the confusing below deck systems? Join us at a seminar in Vero Beach FL to learn about Marine Sanitation and more. Essential topics are detailed in Introduction to Boat Systems. Check out our next open dates and see what we cover in our 2-day seminars. Ask Captain Chris 772-205-1859