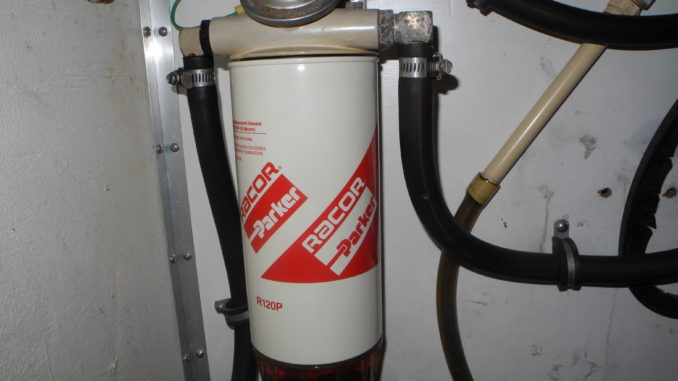 Ask Captain Chris
While on a friend's boat, this former student encountered a problem. Fortunately he remembered our tag line Ask Captain Chris. So he scrolled through his phone, found our last newsletter and gave us a call. We were training aboard with another student so we don't always answer on the first ring. But, shortly after Captain Chris rang back and gave a few suggestions on how to deal with the problem. We appreciate his follow up email telling us…
…How things worked out.
My wife and I have taken a couple of courses with Captain Chris.  We still don't have a trawler but a friend of mine was looking for crew on his sailboat for a crossing from Gloucester Mass to Antigua.  During the journey and off of Bermuda, we were using the engine to help us get to port before darkness and an impending gale.  As were were beating into head seas in a squall the engine quit and we needed a tow then to make it into port.  We were thinking it must be a governor or electrical related problem.  
I called Captain Chris asking for his thoughts and true to form – he stepped up to the plate with some great advice!  So thanks again for taking my call!  We've sorted the engine problem – a couple of issues really – including a very dirty small in line fuel filter before a fuel pump, several points that could have introduced the air into the system causing the racing we experienced before the engine quit and a failed voltage regulator to the same in line fuel pump.  We have now removed the in small inline filter before the fuel assistance pump, (let the larger racor filters do their job), tightened the connections,  fixed the regulator issue and bled the system.  The engine started right up!  
Keep those cards and letters comin'! We love hearing your success stories. Thanks for sharing!
Got a Problem and Need Advice?
Ask Captain Chris 772-205-1859