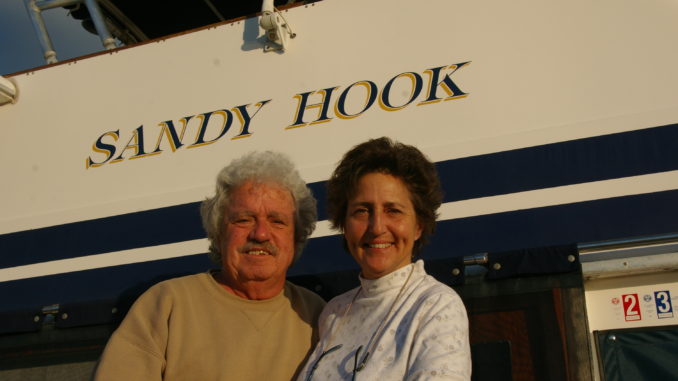 Already have a boat but want to learn a little more? We met this Florida couple in Rogersville Alabama at the AGLCA Fall Rendezvous. They recently moved up from a 31 foot boat to well over 40 feet and want to polish their cruising skills in anticipation of starting the loop.
(NOTE: We no longer charter our boat but are pleased to come aboard YOUR boat anywhere for personal training with you and your mate)
Although we would have preferred calmer winds, Mother Nature is not cooperating with this January trip so we have to respect and reflect….North winds gusting over 30 knots can be tricky so we readjust our float plan and proposed anchorage to keep safety foremost in our cruising. Communication is key when we prepare to leave the dock and it pays off as we get off without a hitch!
Layered clothing and hot cocoa keep us comfortable on this first day and we continue to check with NOAA throughout our journey for any forecast changes. So far so good. Our guests are actually pleased that we don't have perfect conditions. There is always something new to learn in windy and rough waters. For half the day we seem to be surfing as the north wind pushes us from behind.
Check out our photo log to see happy smiles in the sunny south….Keep in mind that there is SNOW in EVERY other state but Florida as we cruise along the ICW.