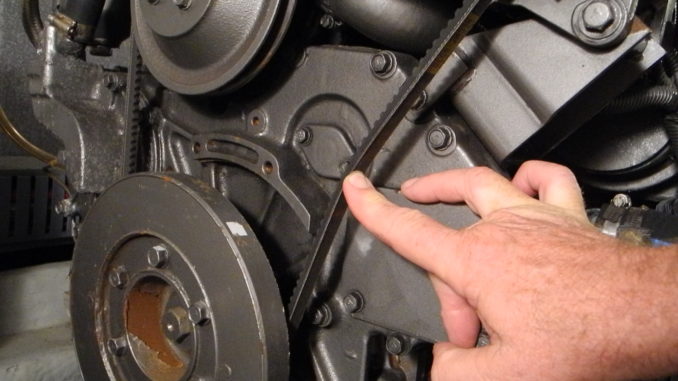 Click here to read this review of our Introduction to Boat Systems seminar which comes from a future looper and experienced boat owner. This is one entry in a very systematic blog that covers all the steps and thinking behind one couple's trek through their cruising adventure. It's a powerful peak inside the brain of systematic planners.
Our Introduction to Boat Systems seminar is highly recommended by those who attend. We believe it's quite helpful for all boaters who plan to do their own boat systems maintenance. Our Introduction to Boat Systems is an essential class for the new boat owner. It is priceless for those who have never owned a boat and are in the beginning stages of the adventure. Are you wondering what you might learn or how our seminars are presented? Then check out this blog from a previous boat owner and future Looper.
Thanks Brenda and Lance for sharing a concrete and specific review of our Introduction to Boat Systems Seminar (....and completely unsolicited review but we love you for doing it!). It was fun meeting with you. I'm glad we can be a part of your journey.
Here is one small but powerful thought from their blog post: Chris is able to take complex mechanical things and put them into every-day terms. It is a gift! Click below and read their entire post and review. And while you are there, poke around on a few other topics from their menu. This will get you thinking about how YOU can get started on your adventure too.
Ask Captain Chris 772-205-1859
Introduction to Boat Systems – Captains Chris and Alyse Caldwell