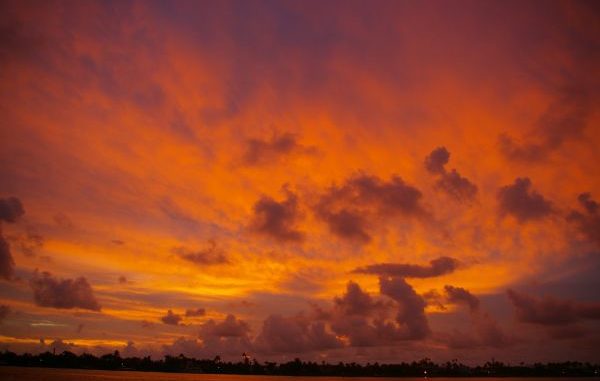 Serve 2 or 20. Portion control at it's easiest.
Nothing better than sipping a mug of coffee and having breakfast while swinging on the anchor.
Eggs -as many or as few as you need
Chopped onions
chopped peppers
Chopped ham/turkey/chicken/cooked bacon
Chopped tomatoes
Shredded cheese **whatever you would add to an omelet
Preheat oven to 375. Lightly grease bottom and sides of muffin tin. Put any or all of the chopped ingredients into the muffin tins. Next beat the eggs and pour over chopped ingredients. Only fill each tin about 3/4 since the eggs will expand when they bake. Add a little salt and pepper to taste and bake until golden and puffy, about 10-12 minutes. Slide a butter knife around the sides of each muffin and they should pop right out. Can be done in advance then reheated for less than a minute in the microwave. Perfect portions.
**Once your Spinwheels are in the oven you can start making the frittatas then slide them into the same hot oven. They should come out about the same time. Imagine serving a hot breakfast to more than 2 people from your galley. I've done this for as many as 12!