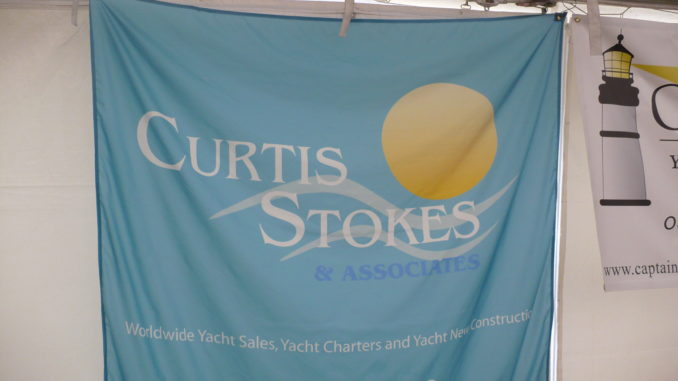 Curtis Stokes is a professional Yacht Broker with offices in Fort Lauderdale FL. Our paths crossed most recently during a lengthy sea trial and survey. In the end, buyer, seller and broker were all pleased with the outcome.
Dear Captain Chris & Captain Alyse,
Thank ya'll for your professionalism and patience! Ya'll are great and Gill and I look forward to working with you many more times!
All the Best, Curtis & Gill