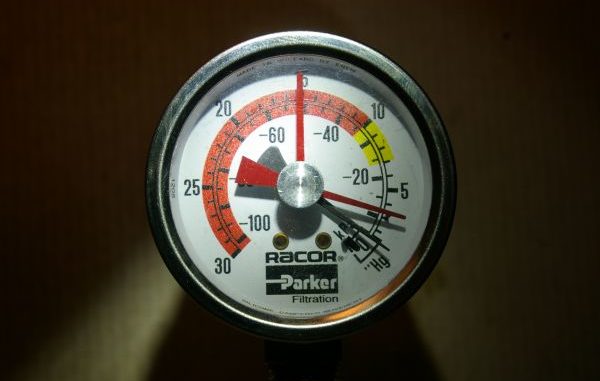 Diesel Fuel Filters with Captain Chris on Facebook Live
Welcome to our Facebook Live presentation about Diesel Fuel filters. We will continue to offer these live opportunities to Ask Captain Chris on Facebook and YouTube with many more to come. We promise! Ask Captain Chris during a live demonstration where we also promise not to bore you with the infamous death by powerpoint.
If you'd like to know when we are going live again be sure to follow us on FaceBook.
Tell Us What You'd Like to Learn About
For future LIVE presentations we want to teach what you want to learn. Let us know what other topics you'd like to see next. Ask questions and learn more. Email us Chris@AskCaptainChris.com or call 772-205-1859