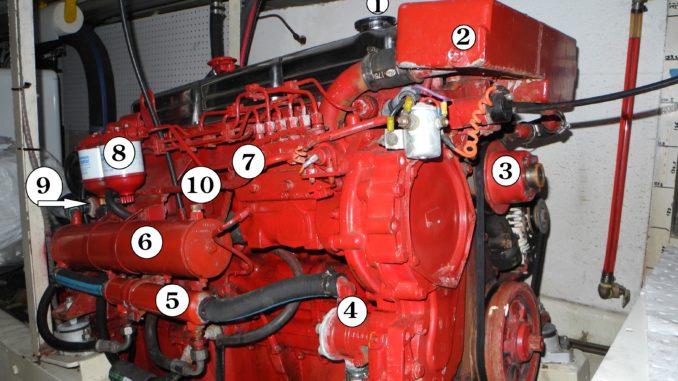 This gentleman joined us for our Introduction to Boat Systems seminar this past winter when a spot opened up from a previous cancellation. He took the time to send us a short review. Thanks!
Our seminars are small so they often sell out. But occasionally life gets in the way and someone has to reschedule their registration. This year was no exception.
We love hearing from you about how our classes help in your search for the perfect boat. We look forward to seeing you both again at our next seminar…Cruising 101 FUNdamentals.
Capt. Chris & Alyse;
Just wanted to take a moment to thank you and to let you know I thought you both did a great job presenting the class. It was a tad overwhelming at first with all of the information you presented but obviously so important to know. Considering where we are with our search, I was pleased the opportunity presented itself and I was able to attend this class at this point in time. I feel I am now better equipped to inspect a prospective vessel and to know what to look or at the very least ask about. Now that I am armed with all this information our quest for the "perfect" boat can begin in earnest
At this point we're not quite ready to commit to the Cruising 101 class as we have a scheduling conflict. However if our schedule changes and you still have a vacancy available, my wife and I will be ready to sign up.
Meanwhile, it was a pleasure to meet you both and we look forward to working with you in the future.. I'll keep you posted with our progress.
Thanks again, F & P