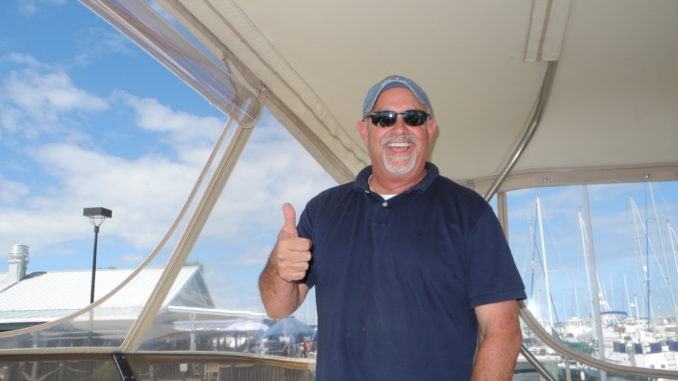 If you have cruising on your bucket list but you or your mate need some help getting started then our Cruising 101 is your first adventure…Ask Captain Chris about cruising FUNdamentals!
This radio show will open your eyes to the life of a cruiser and all the essentials you and your crew should master before you leave the dock. Have you thought through these topics?
•    The Perfect Boat For You **
•    Navigation Made Easy
•    Anchoring Techniques
•    Crew Communication
•    Vessel Communications
•    Line Handling
•    Galley
•    Safety Aboard
•    Trip Planning
•    Boat Owner Maintenance ***
After listening to this podcast if you have any questions,  just Ask Captain Chris 772-205-1859
If you'd like to attend a more inclusive 2-day seminar workshop here's a link to more information on when and where.
** To listen to our next Podcast in this series click here to learn about selecting the perfect boat.
***To listen to a Podcast on a few maintenance issues click here.