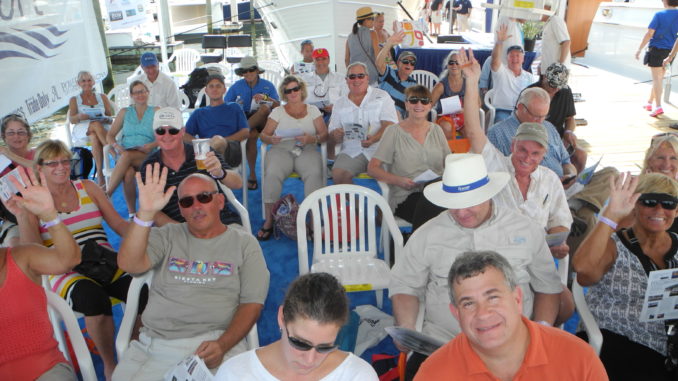 WOW! January in Florida! add BOATING and does it get any better than this?
Save the date: January 13-15, 2017
Click here for the seminar schedule. All the topics any boater needs FREE with show admission!
The Stuart Boat Show is the perfect way to start the New Year!
Ask Captain Chris about why you should attend this annual boating event. 772-205-1859 or email us today!