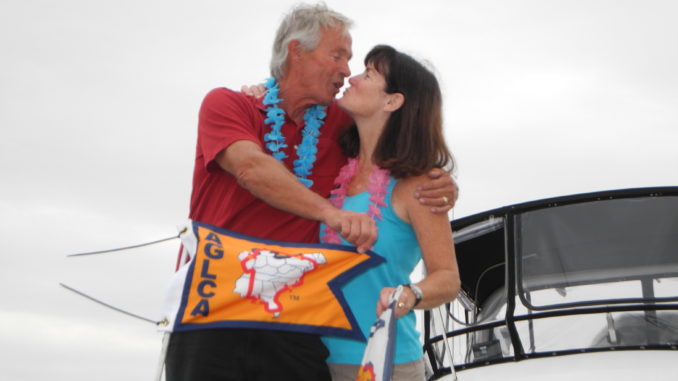 Many of us have a Great Loop cruise on our bucket list. Captain Chris is part of a team of experts that can help you discover all there is to learn about this spectacular adventure. Come meet Captains Chris & Alyse who will share with you "How We Did It."
America's Great Loop Cruisers' Association is pleased to introduce this one-day seminar designed to help answer the questions most people have about the Great Loop.
•    How much time and money will it take?
•    What kind of a boat do I need?
•    How can I leave my home/kids/grandkids for an extended period of time?
•    Will my spouse and I still like each other after spending so much time together?
•    Is it safe?
•    Will I see interesting things, or just cruise along at a turtle's pace for a whole year of my life?
•    I like my lifestyle.  Can my life on the water replicate what I have at home?
•    We've never handled a large boat before.  Why start now?
•    How will I know what to do in an emergency when we're all alone on our boat?
If these are questions you (or your spouse) have pondered, this seminar is for you.
Click here to learn more and register to attend.