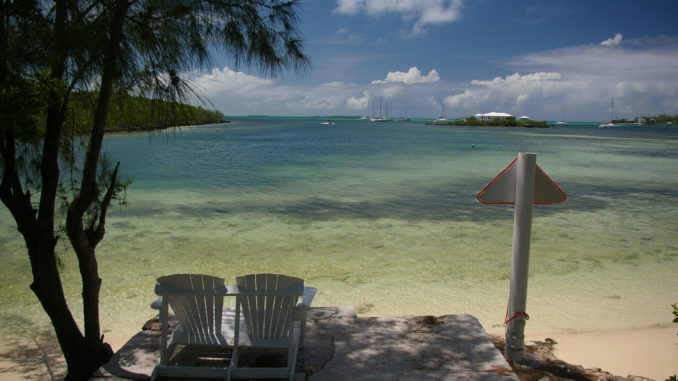 A cruise to the Abacos is no longer the great mystery it once was. Captains Chris and Alyse discuss everything from supplies to available forms of communications, and Customs and immigration issues you'll experience in getting there and back. Modern Electronics make the crossing easier and in less than one day most boats find a wonderful marina and restaurant awaiting their arrival.
BAHAMAS BOUND: DESTINATION ABACOS
CAPTAINS CHRIS AND ALYSE CALDWELL
THURSDAY, JANUARY 14, 2016 @7:00 pm
Vero Beach Power Squadron Building
If you'd like to attend and are NOT a member of the Vero Beach Power Squadron please click here and register with Captain Chris. Be sure to write Bahamas Seminar VBPS in the subject line and include your name, phone number and how many are attending in the message. See you on the water!!