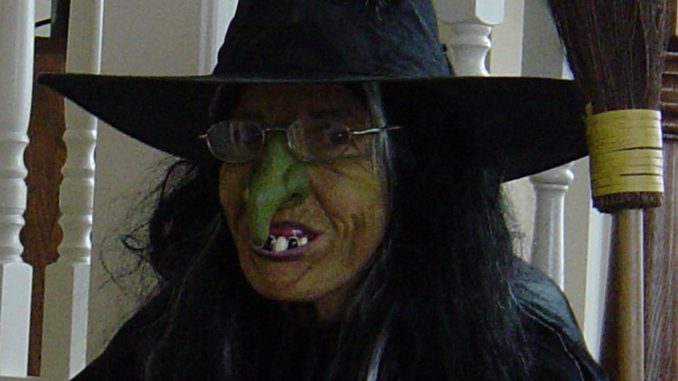 PUPPY CHOW? Not really food for doggies but your tail will be a-waggin' when you taste this yummy people snack. Thanks to Jan from our Vero Beach Power Squadron for this terrific treat!
1/2 c. peanut butter
6 oz. Nestle's semi sweet choc bits (or any other chocolate)
1 stick of butter
1 box (12 oz) of Wheat, Rice or Multi Grain Chex or Crispix
2 cups powdered sugar
In the micro wave, melt PB, Choc chips and butter.  Stir to blend until smooth.
Pour over cereal, toss until totally covered and let cool.  In a bag or very large bowl,  sprinkle 2 c. powdered sugar and toss or shake until completely coated.  Store in airtight container.
HIDE IT from everyone else and enjoy!
NOTE: change out the Cereal and Peanut butter for only the gluten free selection and it's a hit!