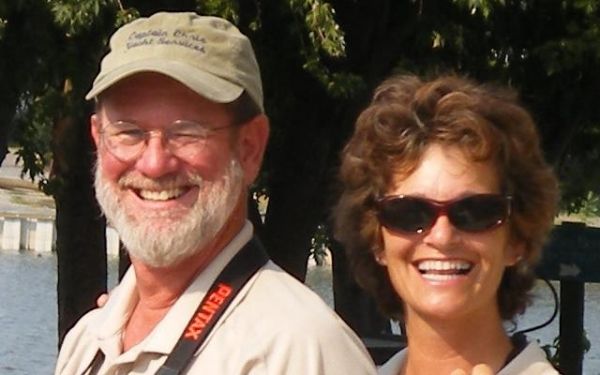 Captain Chris will help build your cruising confidence. Ask Captain Chris aboard your boat anywhere! He'll help ease your learning curve… Don't have a boat yet? Charter a bareboat and invite Captain Chris to guide you along the waterways.
***scroll down to read about some of our more recent training trips…No boat yet? Learn more here...or to discover what others think about boating with Captain Chris as their coach read this .
All training aboard includes instruction in Docking & Maneuvering * Cruising Safety * Communications * Vessel Systems Review * Anchor techniques * Navigation and trip planning * Basic maintenance * FUN!