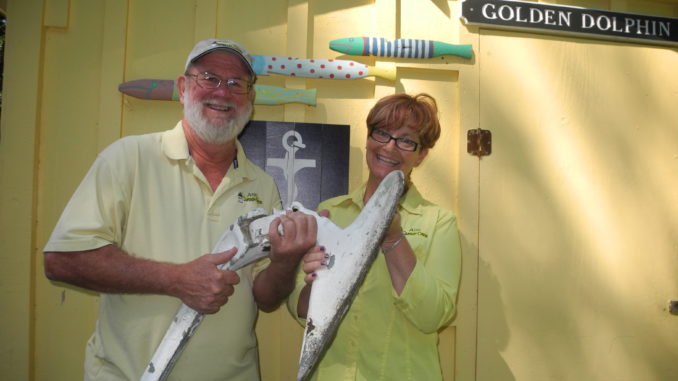 Yup- Hug an Anchor
Taking a little creative liberty with Hug an Anchor day, we celebrate this annual event in a variety of ways. Anchoring is a much needed skill for all boaters to consider. Cruisers tend to develop more confidence because they anchor more frequently than the average weekend boater. But either type of boat owner can become more confident with anchoring. All it takes is understanding the correct concepts, knowing that you have the right equipment for the task at hand… and practice!
We don't literally mean you should HUG an anchor as that could have some drastic connotations. But sometimes we are so happy with the job our anchor does that you just might find us sneaking in a hug or two…while it's up in the bow pulpit of course!
FREE Anchoring Tips
This year we celebrate Hug an Anchor Day on April 4, 2021. In honor, we want to promote our FREE Anchoring Tips, a four-part series to get you thinking with more confidence.
Learn More
Want to learn even more about anchors and anchoring? Here's a link to our 90 minute Anchoring video. You can rent or own it! Your choice of streaming or DVD. Be more confident when cruising. Gift your crew with dinner and a movie to learn together. Make boating education FUN! Ask Captain Chris 772-205-1859