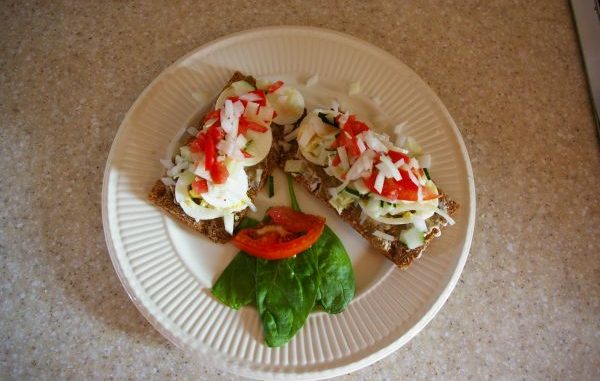 As a new boat owner you quickly discover that your boat is also a great social gathering place. Count on it! You will have more drop-in company than ever before. Life is too short to worry about the unmade bunk or the open tool box in the middle of the salon. Just have a few stock items in your galley and you will always be prepared.
A blender and some frozen items can really wow your guests but don't forget that an ordinary bottle of wine presents nicely when served in a stem glass. And those Koozies that protected your glass glasses can double duty over a can of beer or soda.
Here are a few recipes that can get you started. Just click on one of the underlined yummies.
When you create a few of your own please share them with us and include a photo.