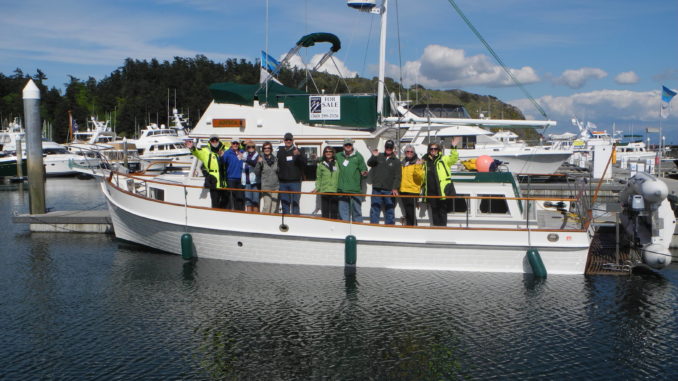 If you are a member of MarinaLife then you already know that Captain Chris is a contributing writer, In this months magazine he shares a few ideas on how to get your boat ready for safe cruising.
Equipment checks are essential…before you need them! Think about everything you need to have a successful cruise. This not only includes everything in your engine compartment but also above deck items like lines, life jackets and VHF radio.
Let's not forget to clean your boats bottom. If your boat has been in the yard, be sure to have the hull cleaned and apply new antifouling paint before you launch. Once in the water you may hire a diver or do-it-yourself, but keeping the hull clean on a regular schedule is essential. Check out this video to see what Captain Chris has to say about keeping your hull clean.
Here's a free link to read the article and learn more. It will get you thinking about safety before you leave the dock!