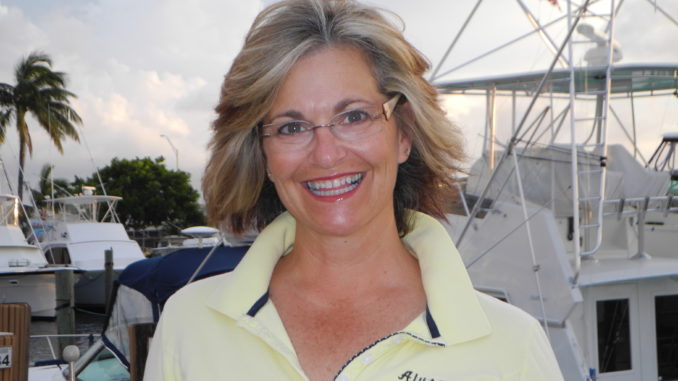 November 5-8, 2015. But be sure to check out Captain Chris at the TrawlerPort Tent on the B dock at Bahia Mar on Novemer 6th!
November 6 at 1:00pm Cruising the Florida Keys The Keys are the place to go where you can find clear water, tropical climate and an "island" attitude. Captain Chris can help you plot your course for these far away islands that are really just next door. It's an easy place for friends to visit without a passport.
November 6 at 3:00pm Cruising America's Great Loop -Learn more about the adventure of a lifetime. The Great Loop is a 7000 mile year long journey cruising around the waterways of eastern North America. Attend this seminar and receive a complimentary one year membership to the America's Great Loop Cruisers Association (AGLCA), courtesy of Captain Chris. Discover everything about becoming a looper!
Don't miss Captain Chris at this amazing and informative boat show on the Florida coast. Call 772-205-1859 for more information or just to Ask Captain Chris about boating!
Here is link to the seminar schedule for other topics you might find exciting and new.
http://www.showmanagement.com/fort_lauderdale/event/seminars/