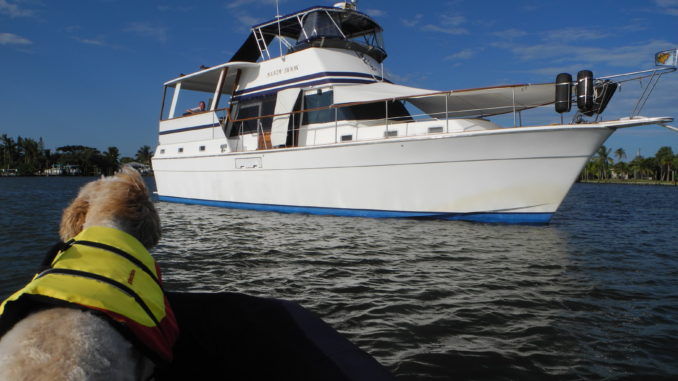 Join Captain Chris Yacht Services March 14-16, 2014 at the Emerald Coast Boat Show in Fort Walton Beach FL where we will present many FREE seminars to help the novice and seasoned boaters alike.
Captains Chris & Alyse Caldwell will present FREE SEMINARS all three days of the Emerald Coast Boat Show !!
ISLAND VIEW CASINO AND RESORT presents the 2014 Emerald Coast Boat Show. This show now utilizes both the Indoor and Outdoor exhibit space of the Emerald Coast Convention Center. Over 35 Vendor Booths ranging from Brokers and Electronics to Tower Builders and Accessories.
Over 50 Boats on display in the climate controlled Exhibit Hall with over 150 more outside as well as 50 more on the water covering almost 800′ of docks.
This show has grown dramatically since its resurrection in 2013. Now with over 40 Boat Brokers, Dealers, and Vendors the Emerald Coast Boat Show is one of the best and the only boat show on the Florida Panhandle. Come see us and learn a little bit more about cruising the Gulf Coast.
Stay tuned for the FREE seminars topics we will present!