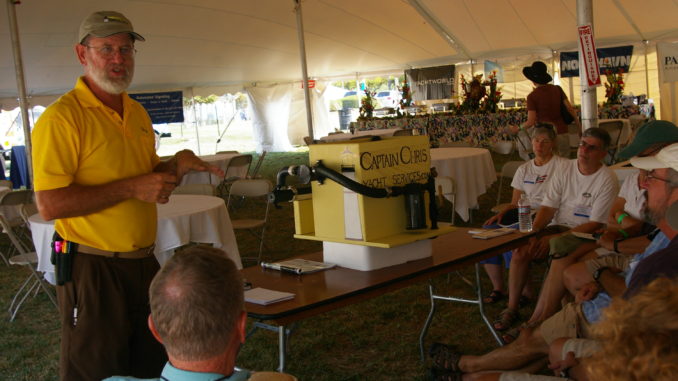 Wowie! What a blast we just had cruising the Tennessee River! spectacular fall colors, wide-open waters and a 90-foot lock to keep a little challenge in our spirit. When the GPS hiccuped, we traced our route on the paper charts close at hand.
Our next adventure has us zooming out into the Atlantic from Charleston to Fort Lauderdale. Checking out the forecast of feisty seas, we are happy to tuck into the ICW for a 60-mile trek until the seas smooth a bit. Trips are planned, strategies are prepared then adjusted, and memories are made.
Cruising is an adventure open to everyone, not just the experts. But how do you acquire the knowledge and skill needed to cruise safely and uncover the latest and greatest gear to keep the adventure wonderful?
Read more of this article in MarinaLife Magazine.  Click Here.