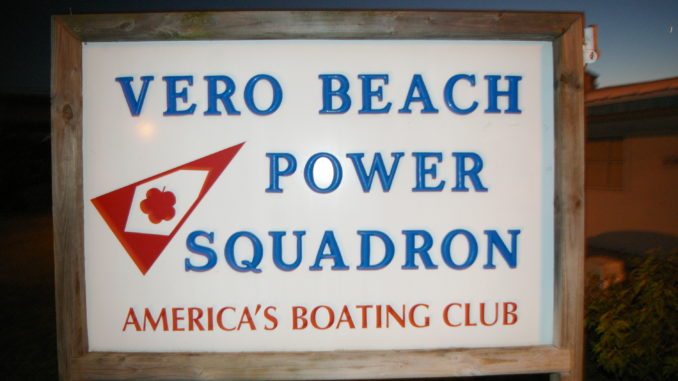 Many of you know that we have become land dwellers. In keeping with establishing roots on the Treasure Coast….
We've joined our local Power Squadron at Vero Beach. This is a terrific non-profit group of boaters with safety and education as our focus.
The Squadron's organized boating activities are cruises and rendezvous. Any member who has a boat, power or sail, is welcome to participate, and members without are invited to go along as crew with another member. A Boating Activities committee plans these cruises and raft-ups and publicizes them through the local newsletter and membership meetings.
And once in a while we invite silly masqueraders …