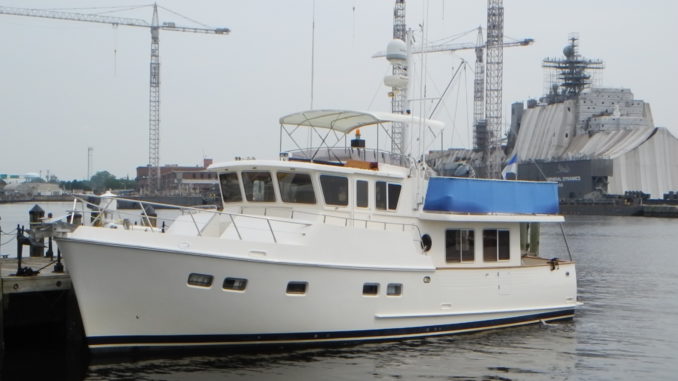 The new owner of a gorgeous SELENE 47 ocean trawler wrote a note to his broker, Chuck Wister of SELENE Annapolis, about how pleased he was with the recommendation of Captain Chris.
Hi Chuck,

Well, we made it to Herrington Harbor yesterday at 9am! It was quite an adventure and very well worth it. Chris was extremely knowledgeable and patient so thank you for the recommendation. I experienced shallow water, open seas, night navigation, bridges, locks, radio calling, anchoring, and docking along with many other details about the boat and navigation. I look forward to honing these skills over the coming months!
Best Regards,
David
Want to learn about How To Start Your Boating Adventure? Click here to Ask Captain Chris.