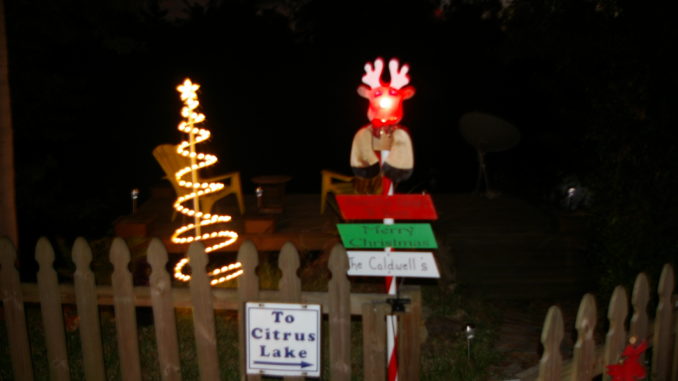 December 2009
We wish you a Merry Christmas!…and a Happy Hanukka…and everything we celebrate this time of year! But just where did this year go? If you were lucky then your year involved boating somewhere along the waterways. There's still time to get away from the dock especially if you live in Florida!
Boat Parades Try one of our Christmas boat parades along the Treasure Coast: Martin County Dec 5th, Indian River County Dec 11th and St Lucie County Dec 12th.
Click here to view a parade that was featured in the in Augusta Chronicle.com – Google Search for Christmas Boat Parades.
Don't have a boat yet? Captain Chris Yacht Services can help. Give us a call and reserve time aboard our trawler Sandy Hook. Trawler training has never been more fun!
Boat Shows January is fast approaching and you will find Captains Chris and Alyse at a number of shows, as instructors at the helm, teaching something amazing and amusing in the classroom or chatting about boating at one of our booths.
January 15-17, 2010 Stuart Boat Show featuring Cruiser Expo.
Dinghy DOs & DON'Ts
Heads Up!
Okeechobee – Stuart to Fort Myers
Beyond the Classroom
January 27-28 Passagemaker University
January 29-31 TrawlerFest- Fort Lauderdale