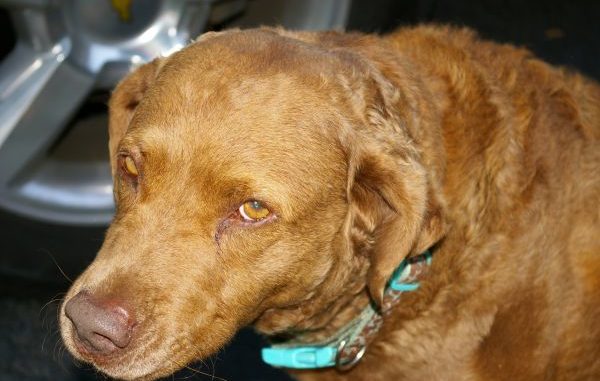 How could you tell them that they can't come along? If you want to travel with your pets then we'll be glad to make it happen.
If your pooch is only grass trained, have no fear. A little ingenuity can go a long way.
Have a 100 pounder who won't think about anything but DRY land to "take a walk"? A good dinghy and a preplanned anchorage will work out fine for your sea dog.
Captain Chris used to travel aboard his own boat with a yellow lab named Fred who went ashore twice a day. It can be done!
Click on each picture below for a better view