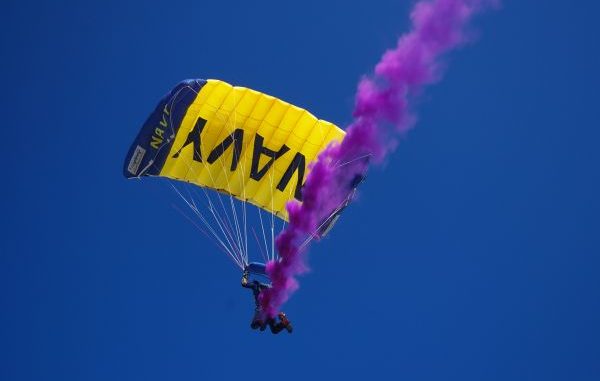 Our United States Military Services are ever alert and prepared to defend our country. Many of their training locations are right along the Intracoastal Waterway or ICW in cruiser lingo.
As we deliver yachts to new owners or make seasonal runs we journey north and south, inside the ICW and along the Atlantic coast. During these trips we've been fortunate to catch much of the training in action.
We hope you enjoy this photo collection and think about when you'll see these terrific machines from the helm of YOUR boat.
Click on each picture below for a better view