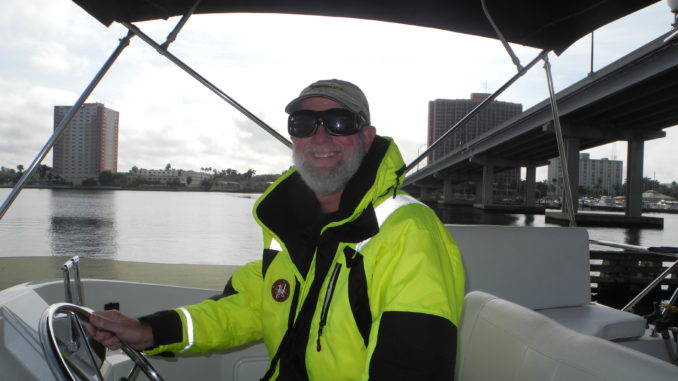 What should you expect when hiring a Professional Captain? Full time? Part time? Just ONE time?
How can a Professional Captain help you with vessel delivery, maintenance, systems training & close quarters operation of your boat? Let Captain Chris share valuable information needed to make this important decision.
Are you only hiring a captain to help you relocate your boat? Or are you more interested in Training? If you just purchased a new boat a Training Captain will help you with your goals.
Many captains are very capable of vessel operation but they may not be the best choice to teach you and your mate. Inquire about their training methods and ask for some references from past students. Are they recognized by any national associations? Is this their hobby or does your Professional Captain have significant experience to coach you through most any situation with confidence?
When opting for a Delivery Captain you should consider if this captain possesses:
The license and experience for the route and destination
At least an Inland Masters license(ICW or river systems for example) or Near Coastal Masters license(ocean out to 200 miles)
A TWIC card – Transportation Workers Identity Credential
Membership in an active Drug Consortium that is US Coast Guard approved (this is REQUIRED but often not performed by many licensed captains until it's time for their renewal.)
State Driver's License for the insurer to do a background check and approve this captain to operate your vessel

Consider how you will learn about your vessel systems or basic cruising fundamentals. We have proven methods for teaching aboard your boat, building your cruising confidence one step at a time. Additionally, our garage workshops can help you be a better boat buyer even before your find your perfect boat. Check out our available seminars so you can know before you go! Click here for our upcoming dates this year- more are scheduled so check back frequently as seating is limited and classes do sell out.
Be smart and learn about the Professional Training Captain you choose to get you started on this terrific adventure.
Just Ask Captain Chris 772-205-1859