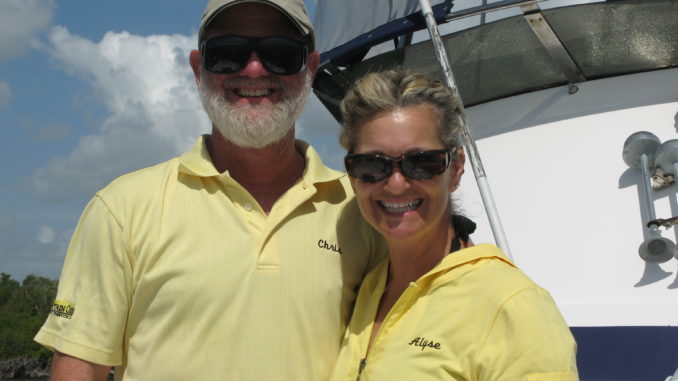 If we can't help you on your preferred dates PLEASE read and heed these pointers for selecting a training captain. Some captains may be retired hobbyists, known as paper captains. Other captains may be excellent captains to drive a boat but you need to find a TRAINING captain or a training team that will help you start living the dream!
What should you expect when hiring a Professional Captain? Full time? Part time? Just ONE time?
How can a Professional Captain help you with vessel delivery, maintenance, systems training & operations training? Let Captain Chris share valuable information needed to make this important decision. And read here what others have to say about their time spent with Captain Chris.
Are you hiring a captain to help you relocate the boat? For a Delivery Captain you might consider if this captain possesses:
The license and experience for the route and destination
At least an Inland Masters license(ICW or river systems for example) or Near Coastal Masters license(ocean out to 200 miles)
A TWIC card – Transportation Workers Identity Credential
Membership in an active Drug Consortium that is US Coast Guard approved
State Driver's License for the insurer to do a background check and approve this captain to operate your vessel
Did you just purchase a new boat and is training more your goal? Remember that many captains are very capable of vessel operation but they may not be the best choice to teach you and your mate. Inquire about their training methods and ask for some references from past students. Are they recognized by any national associations?
Last minute schedule too tight and you missed our boat?…..please check out your captain's credentials!
We'd love to work with you at Captain Chris Yacht Services. Please give us a call at 772-205-1859. With proper planning we can accommodate most soon-to-be cruisers and help Build Your Cruising Confidence. Click here for many testimonials that show you how we can help get you on your way.