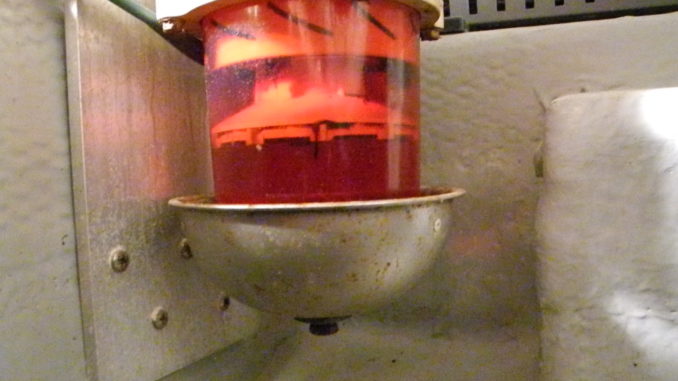 DIY Fuel Filters
Diesel Fuel Filters are easy to maintain if you Ask Captain Chris. Most times when your diesel engine struggles and does not achieve full RPM, the fuel filter may be dirty. Instead of calling for a mechanic and then having to wait a day or longer for the mechanic to arrive and change the filter, you can do it yourself. DIY filter changes are easy.
Learn with Captain Chris
This video shows the popular RACOR 1000, 900, 500 and 2000. Simply unscrew the top, remove the dirty element and install a new one. Then prime the filter. Yes, it is that easy. And, we will show you a few tricks you need to learn before you try it yourself. In this video we include three different boat owners Doing It Themselves.
After watching this DIY video you may decide you'd like to learn about more Boat Systems. Attend one of our 2-day seminars and you can Ask Captain Chris all about boating. Introduction to Boat Systems and Cruising 101 FUNdamentals are terrific ways to start your adventure with a professional training captain.
How to get your VIDEO
Diesel Fuel Filters are easy to maintain if you Ask Captain Chris. Get your video today- rent or own. Ask Captain Chris how to DIY Fuel Filters on your boat! 772-205-1859
Here's a taste of what you can expect to learn: