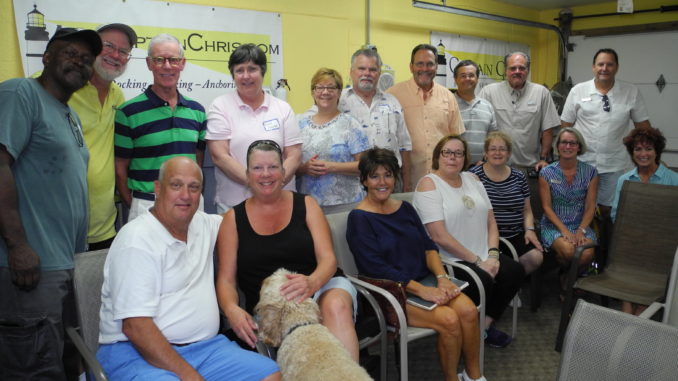 Here's another perspective from experienced former sailors about our Cruising 101 Course:
"Gail and I took the Introduction to Cruising 101 class last week. Some years ago we lived aboard and sailed a great deal on the East Coast. A decade on the water made me feel like this would be a refresher course. It is amazing just how much you forget over the years. "I did not know, what I didn't know"! This course was absolutely great. All information was provided in an understandable way and the attention to detail was wonderful. Captains's Chris and Alyse are a great team and their teaching style is engaging and fun! Thanks, Chris and Alyse, we had a valuable experience in class and hope to continue to take your courses."
Thanks Thom & Gail. We LOVE the feedback and look forward to seeing you at our next course. Just Ask Captain Chris 772-205-1859 or check out our calendar here to find the next event.