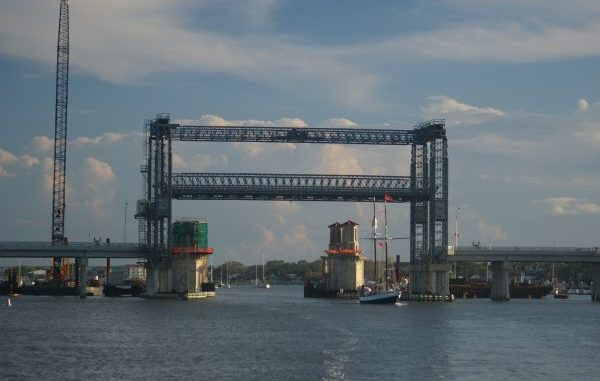 Next time you cross over a bridge in your car or have to wait for a bridge to open, think of the marine traffic below the bridge.
Here are a few of the many bridges seen along the waterways of the Americas. Scroll down to see each photo below….
Learn more about the high speed train proposal in southeast Florida. BoatUS reports on this hot topic using photos and video footage from Captain Chris. Click here to read all about it.