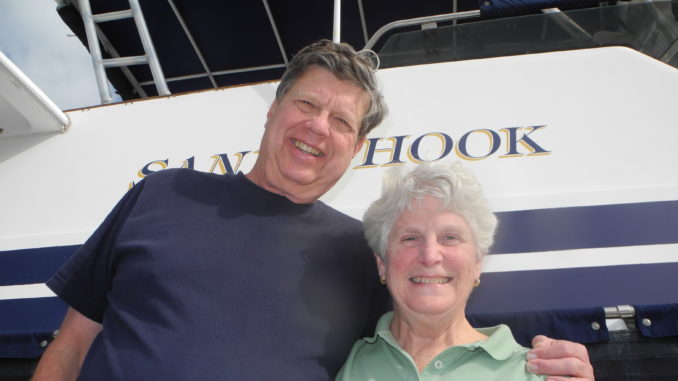 When this couple returned home they went full speed ahead in finding their perfect trawler…but they took the time to write a personal note of thanks.
Dear Alyse, Chris & Bert,
Both Joe and I enjoyed our four days aboard M/V SANDY HOOK!
We felt more like guests than clients! Your expertise and approach to boating is similar to ours so much so that we look forward to having you at our side as coaches/teachers as we take the next steps.
Hope Thanksgiving was well celebrated with good friends and family.
Warmest regards, Niki
Thanks for the kind words Niki! Keep us posted on your progress and let us know how else we can help you start Living the Dream….Alyse, Chris & Bert