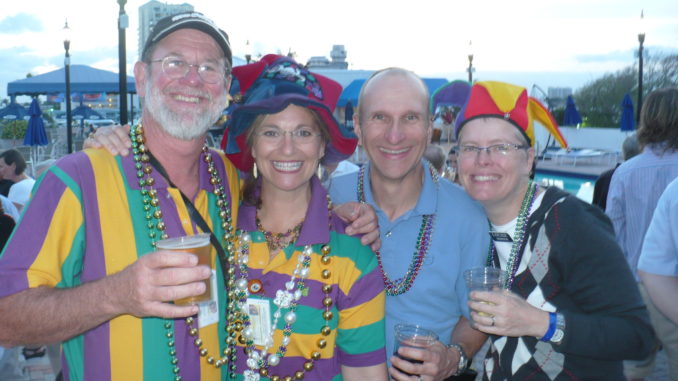 Come see the beautiful Northwest of Trawler Fest in Anacortes, WA this spring! How about the New England coastline in the summer or maybe the Chesapeake Bay area this fall? I'll bet you'd rather be in Florida this January instead of freezing in the middle of winter!
Captain Chris Yacht Services will be all these places and more. Come meet us in our land display or aboard a training vessel as we present Building Cruising Confidence as a Couple during PassageMaker University.
Attending your first TrawlerFest? You will find us presenting seminars in the classroom setting too. So come visit us and learn about Trawler Life at this event,…aboard our boat in Florida ….or your boat anywhere!
Click here to link with PassageMaker Magazine and some honest feedback from one of the couples who attended Building Cruising Confidence as a Couple.
For more details about Captain Chris Yacht Services at Trawler Fest please go to www.trawlerfest.com .