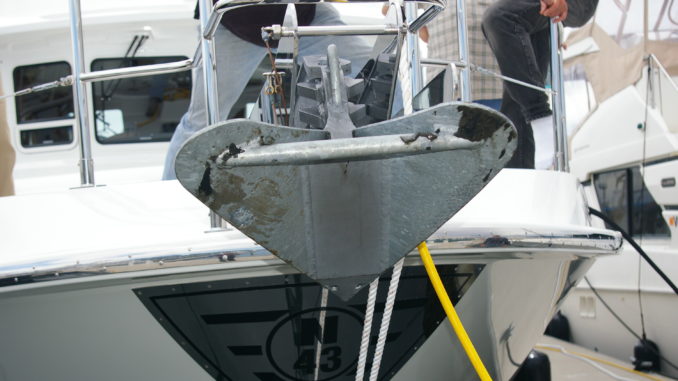 This Nordhavn owner offers his reasons for why he selected training with Captain Chris. We are so glad he did!! See what he shared with us…..Greetings!
We had Captains Chris and Alyse Caldwell aboard to teach us the ropes when we first bought Onward, and we are very happy with the training they provided. A few weeks after our first time with them, we asked Capt Chris to accompany us for the first few days of our first cruise south in the ICW.
Bottom Line: As the newbies we are, Chris and Alyse delivered the exact training we needed. Not only did we benefit from the training, but we thoroughly enjoyed their company. Chris and Alyse have our highest recommendation.
Hint: You'll want to book one or both early, as they are in high demand for personal training, public seminars, and the like.
Onward!
Guy and Vickie
Aboard M/V Onward