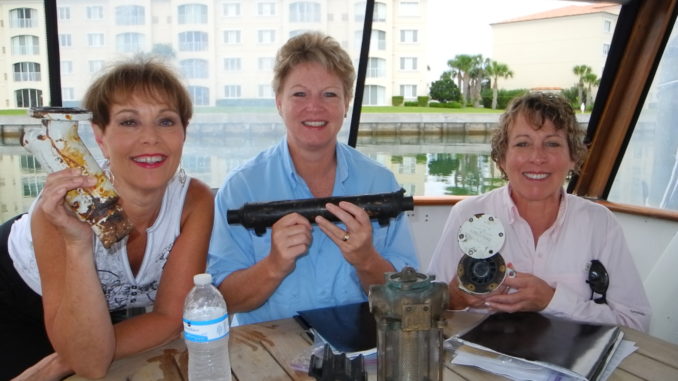 Thanks for the note Beverley. My easy Red Beans Recipe can be found on our web site and I've attached the link below. Glad we could help you in your dreaming stage and we look forward to getting you comfortable on the SASSY B, wherever she is!
Hi Chris and Alyse,
We wanted to thank you so much for the wonderful 2 days we spent with you learning about boating. It was so much more than we expected and all of us left there excited about pursuing this further. The life you both have lead puts you in a perfect position to do this type of training. All the food was delicious and unique and would you mind to send me the red beans and rice recipe. (I am serious) It was wonderful. So great meeting you both and we look forward to working with you in the future.
John and Beverley of the future Sassy B.