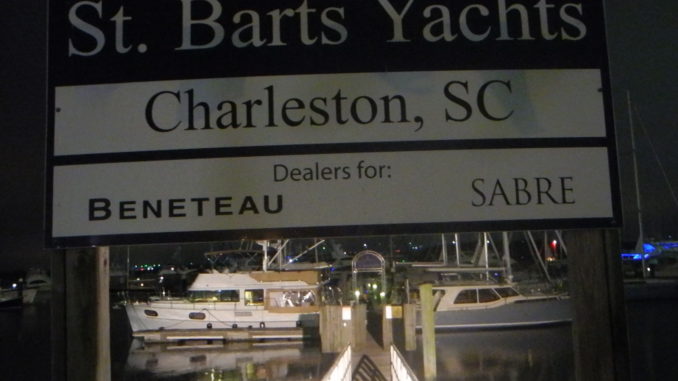 Rick and Terri are proud new owners of a 44 foot Beneteau Swift Trawler. They purchased her in Charleston and needed to bring her home to Jacksonville FL but had never owned a boat of this size. So they invited Captain Chris aboard for a hands-on training delivery.
These photos tell a small part of the story. Decisions involving tides, currents and weather are all important when planning a trip and Captain Chris was their cruising coach through it all!
Check out the video clip as they round the buoy in the sound just below Jekyll Island GA. Yahoo!