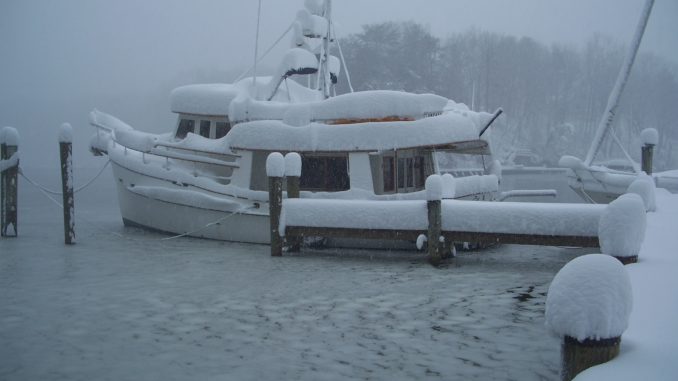 February 17-20, 2011. Schedule a training trip with us aboard your boat before or after the Miami Boat Show.
(NOTE: We no longer charter our boat but are pleased to come aboard YOUR boat anywhere for personal training with you and your mate)A trip to Florida can be twice as nice if you schedule time on our 44 foot trawler. Living and learning aboard will help you decide what type of boat to consider when you head to the show.
Captains Chris and Alyse will be pleased to guide you through the boat selection process. New or new-to-you, we can help you find that perfect cruiser! Click or call 772-205-1859. See you on the water!