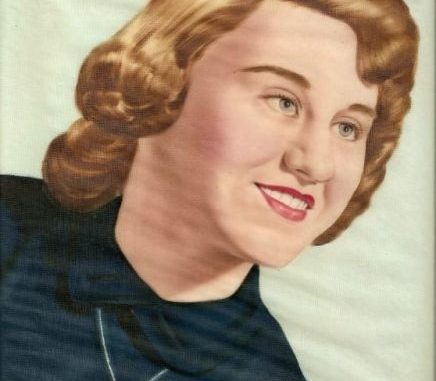 Some of our galley wenches anonymously share their recipes. LF isn't really LIMA FOXTROT but I thought we could all learn something nautical, while protecting LF's identity. You never know when you may need these call letters on the VHF radio. In the meantime, here's a FABULOUS treat that can fit in the tiniest ovens.
LF – Her Fabulous Crunchy Chicken
Mix 1 pt SOUR CREAM with 4 tbs LEMON JUICE, 4 tbs WORCESTERSHIRE SAUCE, 2 tsp GARLIC SALT, 2 tsp CELERY SALT, 2 tbs PAPRIKA and 1 tsp PEPPER. Dip 1 bag CHICKEN TENDERS in Sour Cream mix and then into (1 pkg) HERB STUFFING MIX covering both sides. Place in baking dish; cover; refrigerate overnight. Melt 3/4 cup BUTTER, Pour over CHICKEN. Bake @ 350o for 45 minutes…and get ready to fight the pirates as they try to invite themselves to dinner aboard.