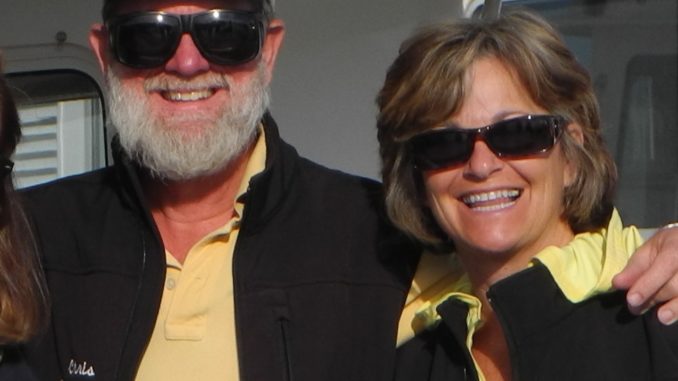 Ready to start learning with Captain Chris?
Order your very own training DVDs right here.
My wife and I are USCG licensed 100 Ton Masters and have real world cruising and commercial marine experiences to share.Our Training DVDs offer some of that experience in each episode. You can watch it over and over and then come spend some time aboard with us to put what you learned into action!
We Captain during a yacht delivery or crew with new owners allowing you to get comfortable with your vessel operations.
Don't have your own boat yet? We are also available to train you in vessel operation and basic maintenance aboard a charter boat of your selection anywhere!