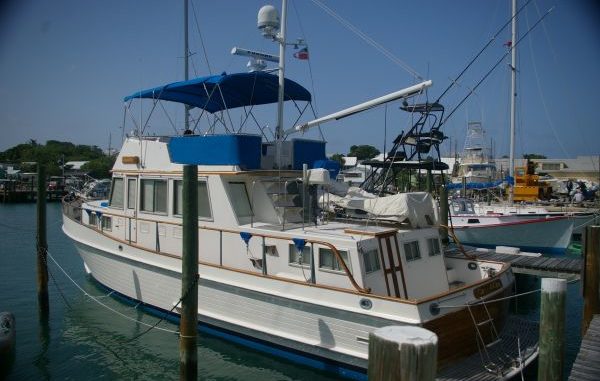 Is your boat really a floating condo because you're afraid to leave the dock? Captain Chris can help build your docking confidence… Your mate can learn to handle lines with ease and EVERYONE is happy!
Schedule Captains Chris & Alyse for private lessons with you and your mate, NOT 6 strangers on a crowded boat. With one-on-one attention you will be in a comfortable and unhurried learning environment from the moment we step aboard.
Captains Chris & Alyse are professional licensed USCG 100 ton Masters who have incredible experience on the water both inland and off shore…and we know how to make learning fun!
Call 772-205-1859 or send us an email chris@captainchrisyachtservices.com and tell us what you'd like to learn to start Living the Dream.
Learn at the helm with Captain Chris Yacht Services today!