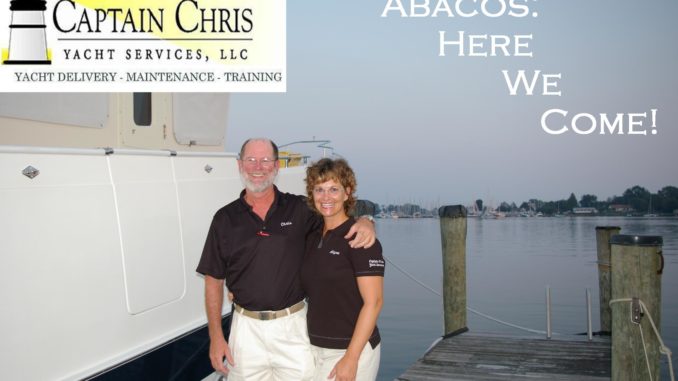 Ask Captain Chris
Have a question about the cruising life? Ask Captain Chris! Meet Captains Chris & Alyse Caldwell at the Fort Lauderdale International Boat Show DOCK B at Bahia Mar Marina on November 1-2, 2013 as they present seminars and answer questions that will help you start living the dream of a cruiser.
November 1 at 2:30PM Bahamas Bound: Destination Abacos
November 2 at 1PM The Cost of Cruising
Ask Captain Chris DOCKING and BRIDGES training DVDs will also be available for purchase. Come join the fun and Ask Captain Chris.