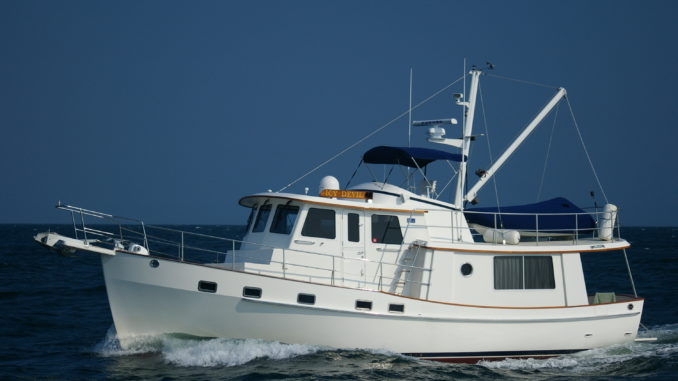 Check out our Tug and Trawler article appearing in PropTalk Magazine. It's chock full of ideas that can help you find your perfect cruising boat.
Sometimes you don't know what you don't know. Here's a link that every boat buyer should consider, even if you weren't thinking of a trawler…but why wouldn't you??
Come Cruising on the Right Tug or Trawler for You as it appears in the latest issue of PropTalk.