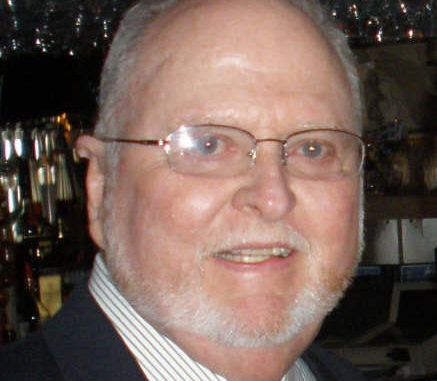 You never know where you'll fnd a galley worthy recipe but this one sure looks wonderful on a chilly fall day out on the water. Although many of us are restricted to a tiny workspace, we can all make this award winning recipe from Chef Harv….
1 lb meat either pork or chicken cut into small pieces.  I use pork country ribs, fat removed….Cook thoroughly and season as desired…(salt, pepper, garlic, whatever you like to use.)
1 small can tomato sauce + 1 can water
Add Chili powder to taste
Combine in pan or crock pot and cook for several hours until meat is tender.
Serve with rice and beans, tortillas and shredded cheese. I use seasoned tomato sauce. The sauce thickens as it is simmered. Yum!