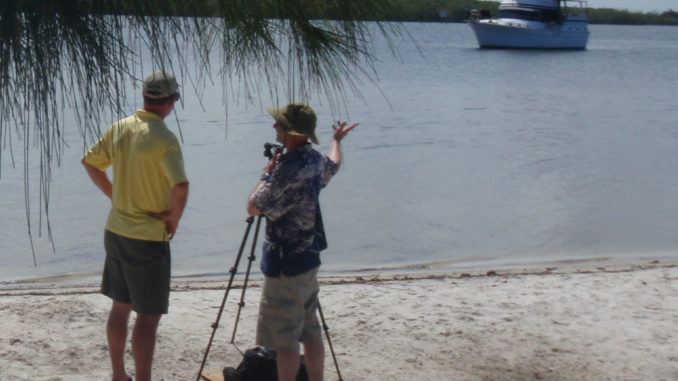 Even before buying your dream boat, Ask Captain Chris will guide you each step of the way. Supplementing the seminars and hands-on teaching already offered by this dynamic couple, new training DVDs will enhance your learning. Read what people are saying….Hi Chris,Yes, my sister did receive the dvd and said it was "very good"– thank you for your speedy work.Could you tell me what other dvd's you have available?…We won't be able to make it to Trawlerfest, unfortunately, so hope you have a successful trip,and will meet you both in the future, hopefully!Thanks again! K.
Docking
Locking
Anchoring
Bridges
The Right Cruising Boat and many more coming soon.
Ask Captain Chris also provides Cruiser Consulting Services to the novice boater in person or by phone and continues to immerse you in Live Aboard Training on their 44 foot boat in Florida or "Your Boat Anywhere". What better way to start Living the Dream than with real world cruising DVDs!