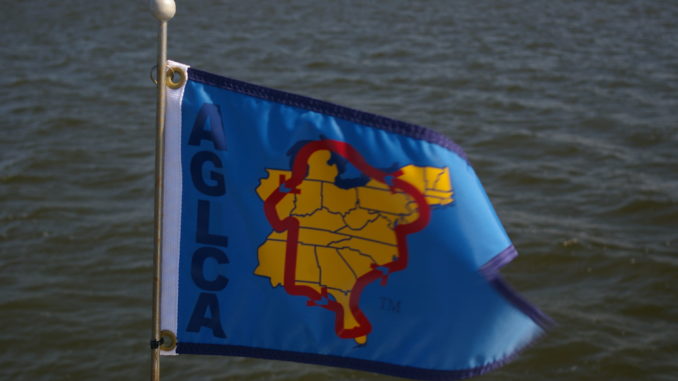 New venue June 3-6, 2015!
On June 3 Captains Chris & Alyse will enlighten all who attend this 1/2 day session of Cruiser education. More terrific topics to present June 4, 5&6…Registration opening SOON at this exciting new location in Essex CT June 3-6!
Cruising America's Great Loop -Learn more about the adventure of a lifetime. The Great Loop is a 7000 mile year long journey cruising around the waterways of eastern North America. Attend this seminar and receive a complimentary one year membership to the America's Great Loop Cruisers Association (AGLCA), courtesy of Captain Chris. Discover everything about becoming a looper!
Learn more about Confessions of a Galley Slave and Pets Aboard two additional scheduled presentations.
Check back at PassageMaker's website for more details about this and other seminars presented by Captains Chris & Alyse and many other marine industry professionals.