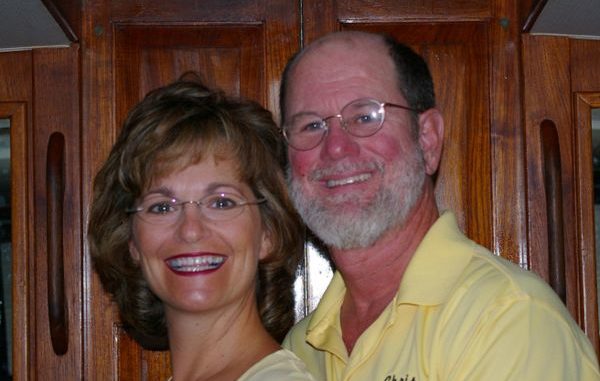 Many boat owners are restricted in the amount of time they can enjoy their boat. If time is short and you just want to "be there" let Captain Chris Yacht Services help make your vacation dreams come true. We can help you enjoy being on the water even when you can't make the journey. We will bring any vessel from your home port to wherever you desire and it's ready for you to start having fun
Scroll down and click on any or all of the titles below and see what we deliver. Want to hear from our clients? click here for testimonials.
If you don't have the time to bring your yacht to the Bahamas for that ideal vacation, let us! Wish you could visit Charleston and explore the southern charm and hospitality of one of our most historic cities? Imagine being anchored in the warm aqua waters of the Florida Keys while you lounge on the deck reading the latest best seller. Fly in and start the fun, fresh and worry free!
Give Captain Chris Yacht Services a call and we'll put it on our calendar!