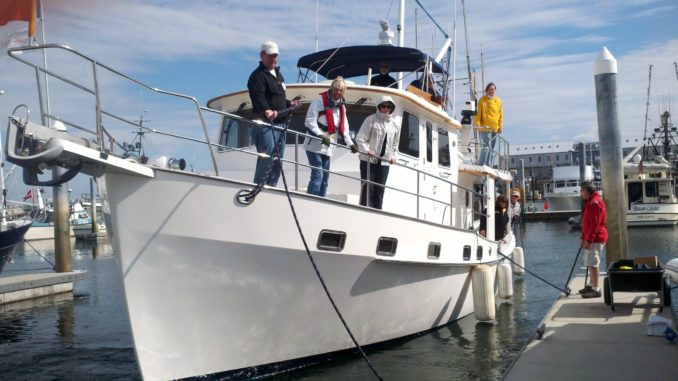 Ask the Captain! Featured in MarinaLife Magazine.
"Docking is an art that can be refined with practice, or for some lucky boaters it is plain ole raw talent." This month, Capt. Chris Caldwell offers tips and docking tricks in his article "Docking with Confidence".
Click here for a link to read about tips for docking.