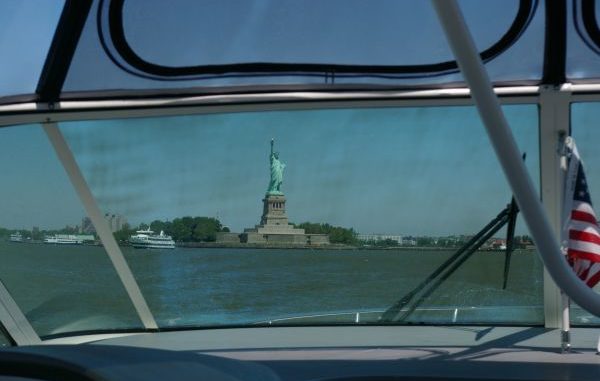 Enjoy our Travel Log. It is a small collection of our photographs from New Orleans to Key West, from Toronto to the Bahamas and everywhere in between. Captain Chris Yacht Services can show you the real thing. Let us know how we can help you enjoy the cruise.
If you can't be aboard when we deliver your boat we will make a CD of photos along the way. But it's much more fun when you come along. A great memory of a great cruise.
For more photos just click on any of the topics below.