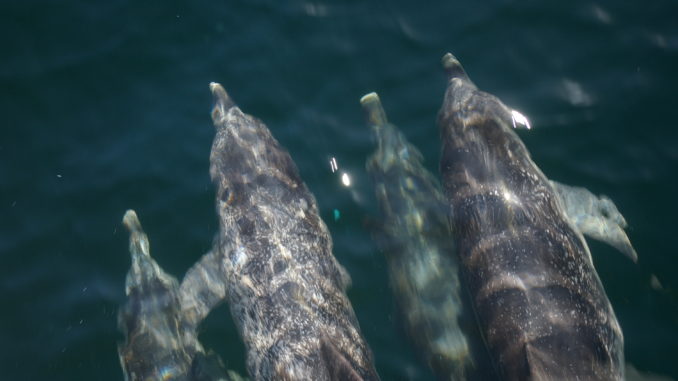 In addition to basic navigation and boat handling we also encourage our clients to consider situational awareness. Take a look at some of the other-than-boats that we see maneuvering in and around the channels of the waterways.
We will certainly suggest the safest method for navigating in some of these less than optimal conditions. It's important to know the rules of the road but more important to know that many others DO NOT!
Cruising safety is our goal and Captain Chris Yacht Services will offer tricks and tips to meet your goals too… Who knows what we'll see when YOU come aboard to live the dream!