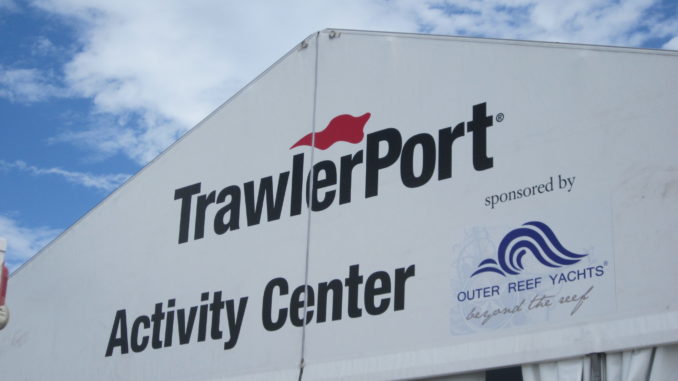 We'll be there to help you learn more about the trawler lifestyle and…Living the Dream.
Saturday February 18, 2012 at 2PM- How to Change Your Fuel Filter Without Spilling A Drop!
Sunday February 19, 2012 at 12NOON – Whistles Signals and Lights Aboard Your Vessel- Who Has the Right of Way?
Sunday February 19, 2012 at 2PM -Troubleshooting Your Onboard Electrical Systems